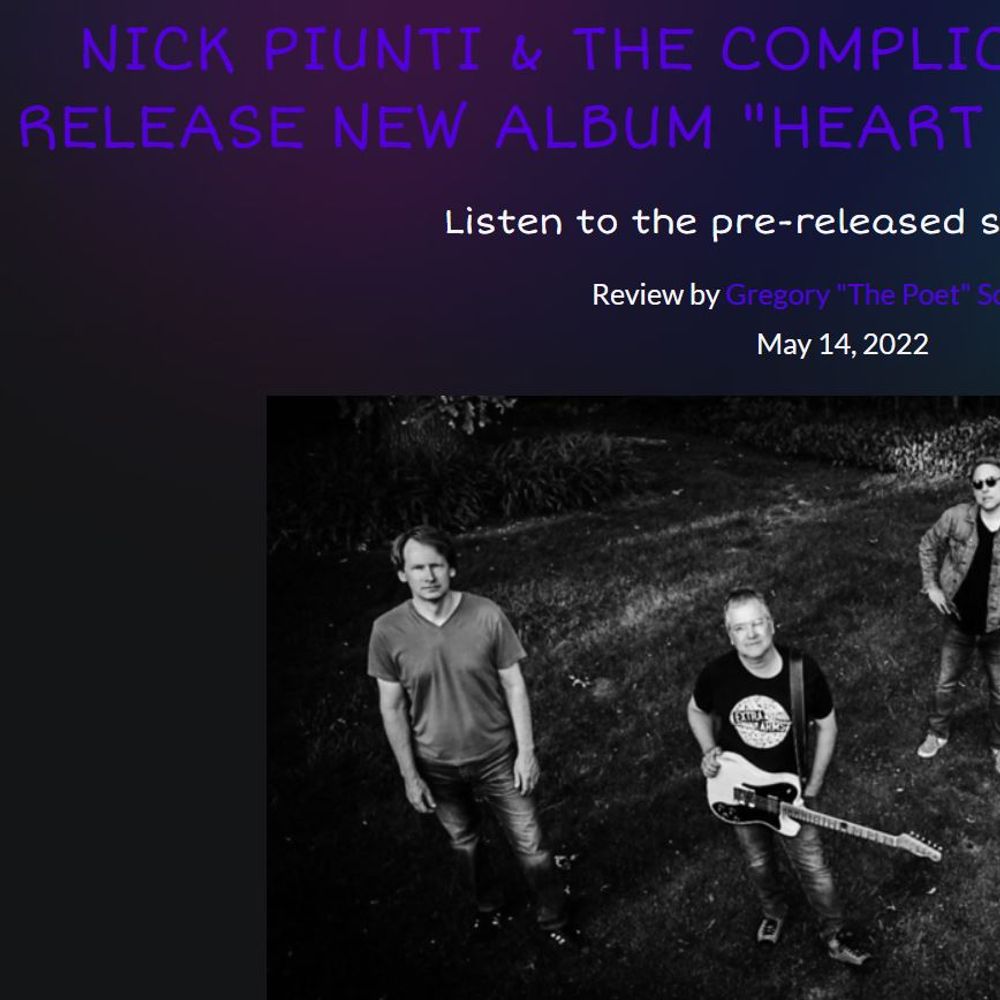 Asbury Park Vibes Review!
Wow - thank you Asbury Park Vibes and Gregory "The Poet" Schwartz for the fantastic review!
"...These ten songs are tight. bright, and sung from the heart.
With superb musicianship, experienced guitar tones
And a Mix, clean and precise.
A testament to the knowledge of mastering the art of EQ..."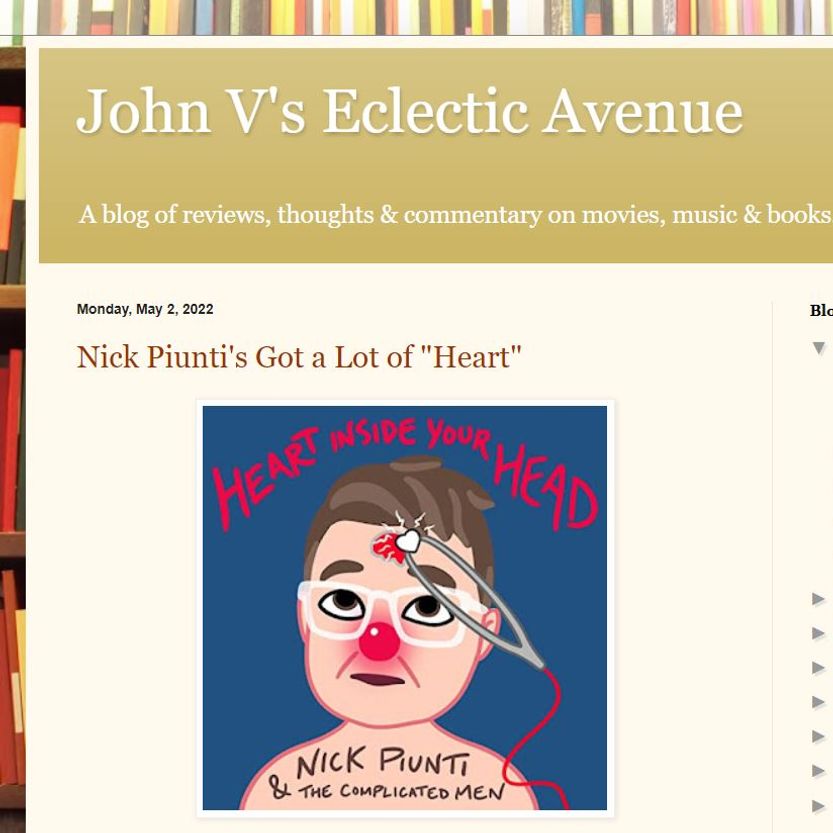 Thank you John V. for a gracious review of Heart Inside Your Head!
"... It's fully evident from the unbridled enthusiasm displayed by the band on this disc that Nick Piunti & The Complicated Men enjoy playing together, and that joy is truly infectious. This album has a lot of emotion embedded in its grooves, and its fully evident on these heartfelt songs.  Do yourself a favor and pick up a copy of this marvelous record."
Click the link below to read the full review!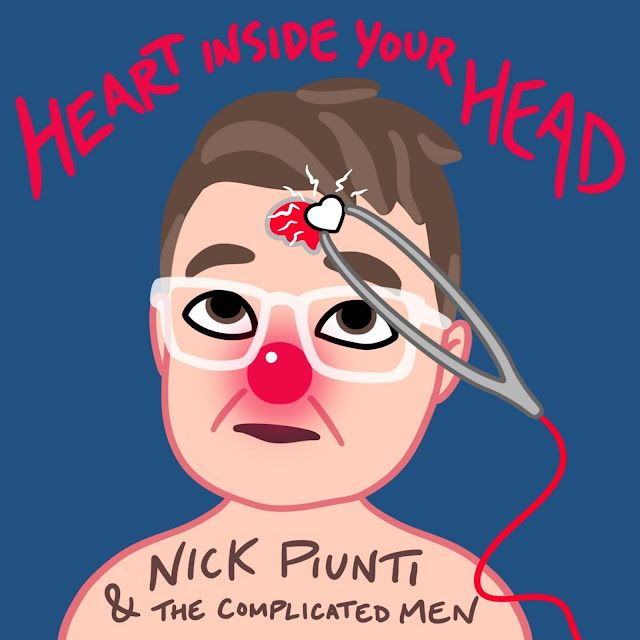 A great early review of "Heart Inside Your Head" from Powerpop News! Thank you Richard Rossi!
"Nick Piunti has become a favorite of ours over the last few years. In fact, 2020's Downtime was the site's #1 power pop album of the year. His latest, Heart Inside Your Head, has many of the same characteristics; whopping hooks, big choruses and even bigger guitars...."
Wowza - thanks to Don Valentine and I Don't Hear a Single for the early and very flattering review of our new album "Heart Inside Your Head"! You can read the review by clicking here! 
"Heart Inside Your Head sound like a proper band album... Heart Inside Your Head is a revelation and the reason why I love and drift back to Pop Rock. Highly Recommended."

Fantastic review from Power Pop News!
"2018's Temporary High was one of the best pop albums of that year. With Downtime, the prolific Nick Piunti is back with a new band and the kind of big hooks, bigger choruses and jangly guitars we've come to expect from one of today's top purveyors of pop."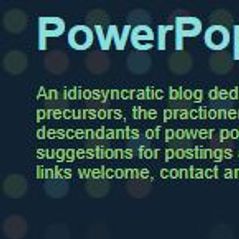 A nice Powerpop.blogspot album review!!! Thank you Steve!!!
"Seriously, I've written glowingly about Piunti on previous occasions, beginning in 2016, and as I said back then the guy is so good I hate him.'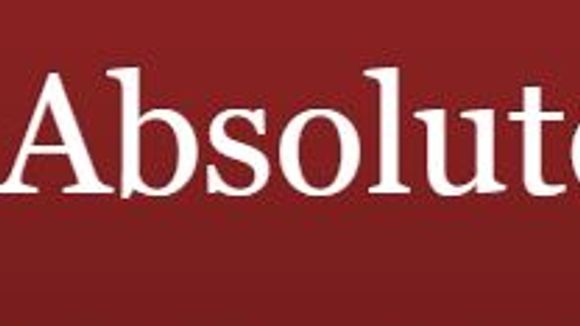 Thanks to Absolute Powerpop for the great review of Downtime! Also cool to see fellow Michigan noisemakers Tom Curless and the 46% there with us.
"Nick Piunti has been the gold standard for indie power pop over the last decade with year-end top 10 spots for all four of his previous releases, so a new record is always a welcome thing."
Thanks to Michigan Music Market for the Nice Review!
"Tracks like "Every High," "All Over Again," and "Good Intentions" are the type of devotionals that require a songwriter to open their heart and bleed a bit in service of the song. And the band takes over from there."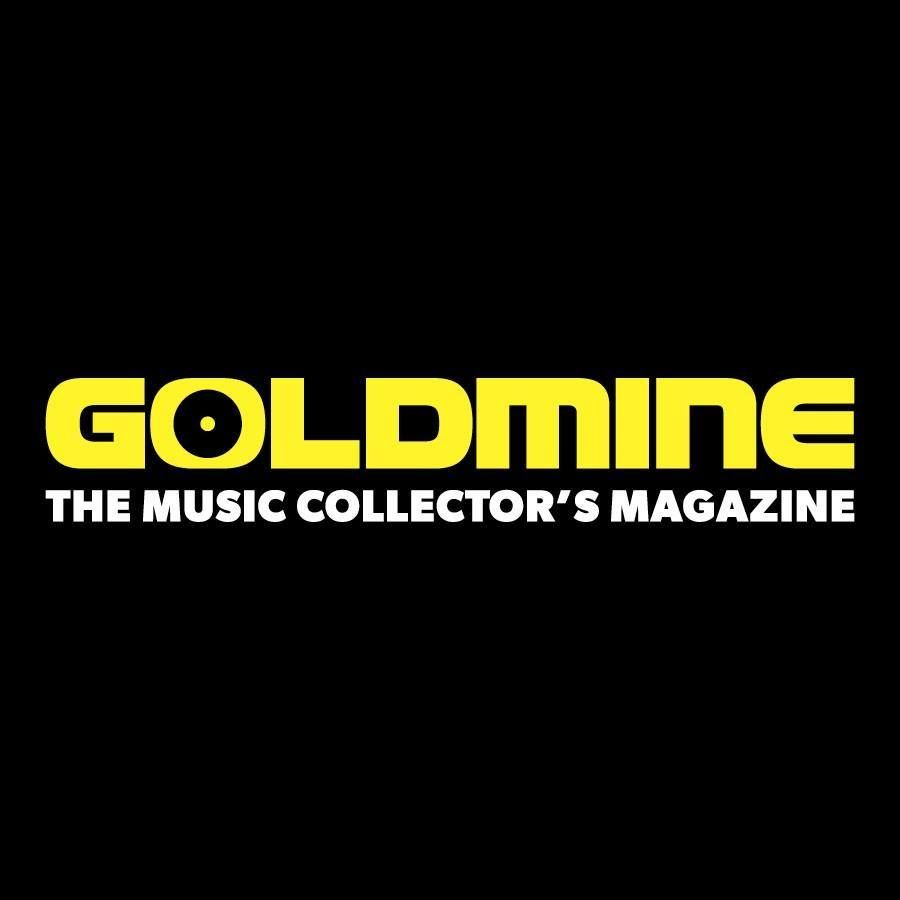 Thanks to John Borack at Goldmine​ for the stellar review of our new album Downtime!
"...Downtime is one of his finest efforts to date, certainly on par with 2013's marvelous 13 in My Head and perhaps even stronger overall. It's pure power poppin' rock and roll, teeming with energy and filled with ten compact tunes that are catchier than (insert your favorite cliché here)."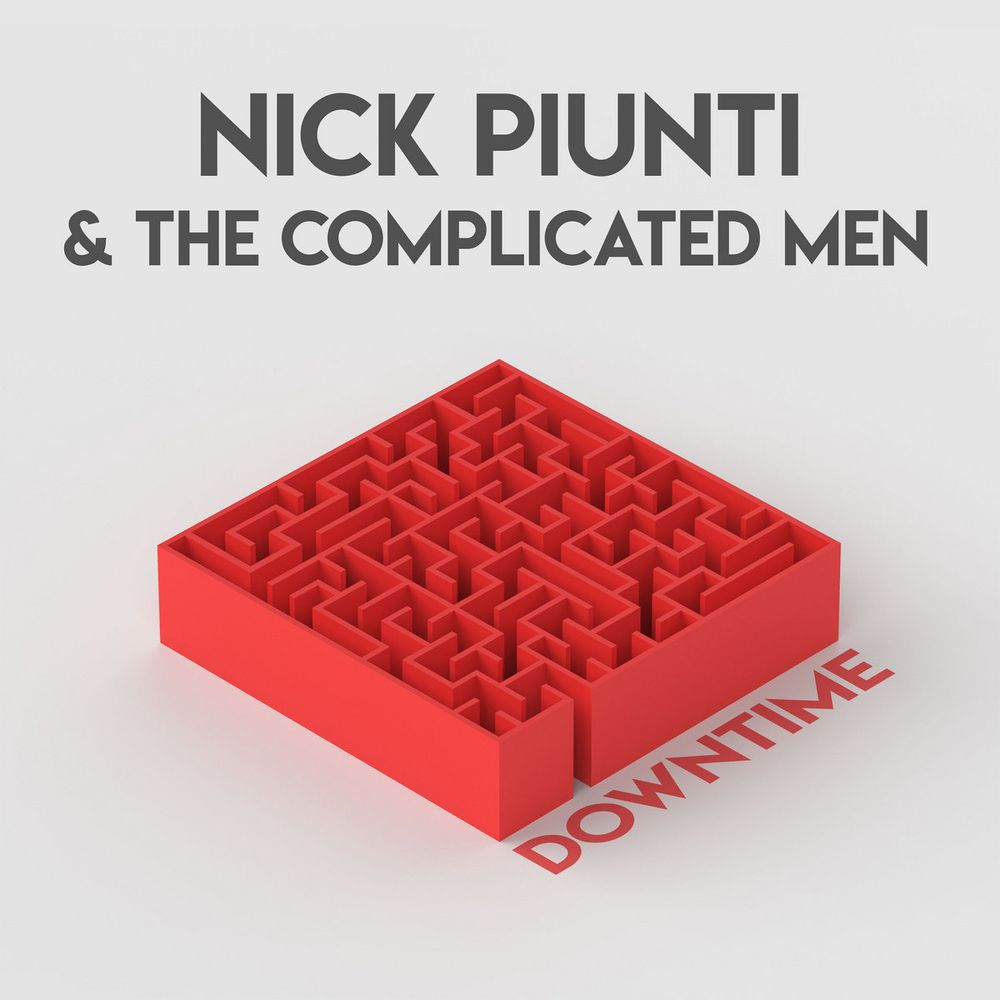 Thanks to our friends at Faster and Louder for the nice review!
"Nick Piunti is one of our greatest present-day pop songwriters. He could have released ten more albums just like his last four, and I would been more than happy every single time. But I must admit I'm really excited to hear him working as part of a full band again. Out now on Jem Records, Downtime is Piunti's first album with his new band The Complicated Men."